Christie Clinic is proud to be the first multi-specialty group in the Champaign-Urbana area to offer patients choices for delivery.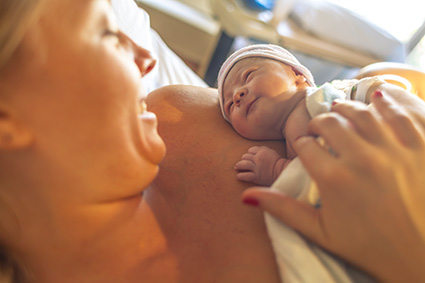 When choosing Carle Foundation Hospital or OSF HealthCare Heart of Mary Medical Center in Champaign, we recommend that you consider your insurance coverage. Some companies have preferred providers, which could affect the level of coverage at one location versus another.
BE SURE TO CHECK WITH YOUR INSURANCE CARRIER PRIOR TO MAKING A DECISION.
Both Carle Foundation Hospital and OSF HealthCare Heart of Mary Medical Center in Champaign offer:
Private birthing and postpartum rooms
Lactation consultants
Please Pre-Register at the hospital of your choosing at 36 weeks gestation
OSF Heart of Mary Medical Center: call 1-855-875-9823
Carle Hospital: call 1-217-383-3031